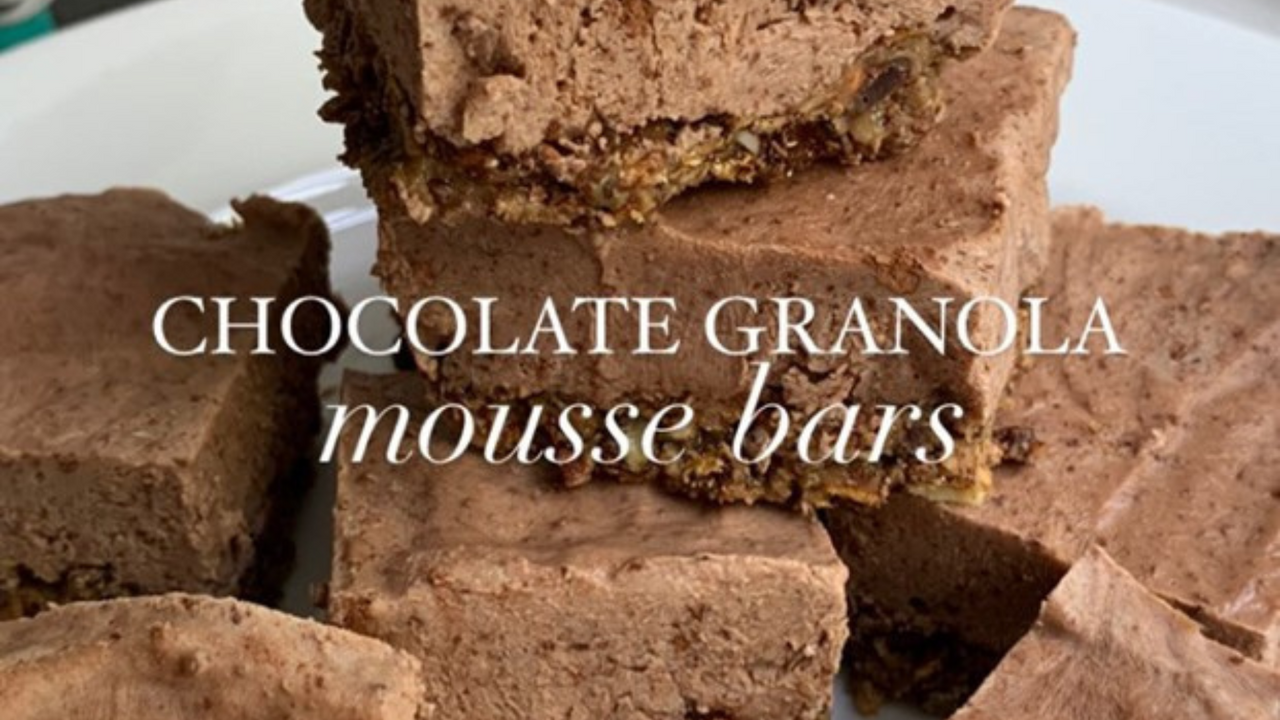 Introduction: These bars have a creamy, decadent layer and the perfect crunchy base. You can easily whip these up in 10 minutes and have everyone believing it took much more effort to make! If you enjoy eating dessert but hate the feeling of sabotaging your health goals then you've got to give these a try. They are high in protein, fiber and have absolutely zero added sugar. Also, with minimal substitution they can quickly transform to be made vegan and fit a keto or low carb diet. Ingredients: 1 Cup Double Chocolate Sea Salt Avinola 1/3 Cup nut/seed butter of choice (sunflower seed butter is used here 3 Tbsp Oat or Almond flour 1 Cup plain or vanilla yogurt (plain, nonfat greek yogurt...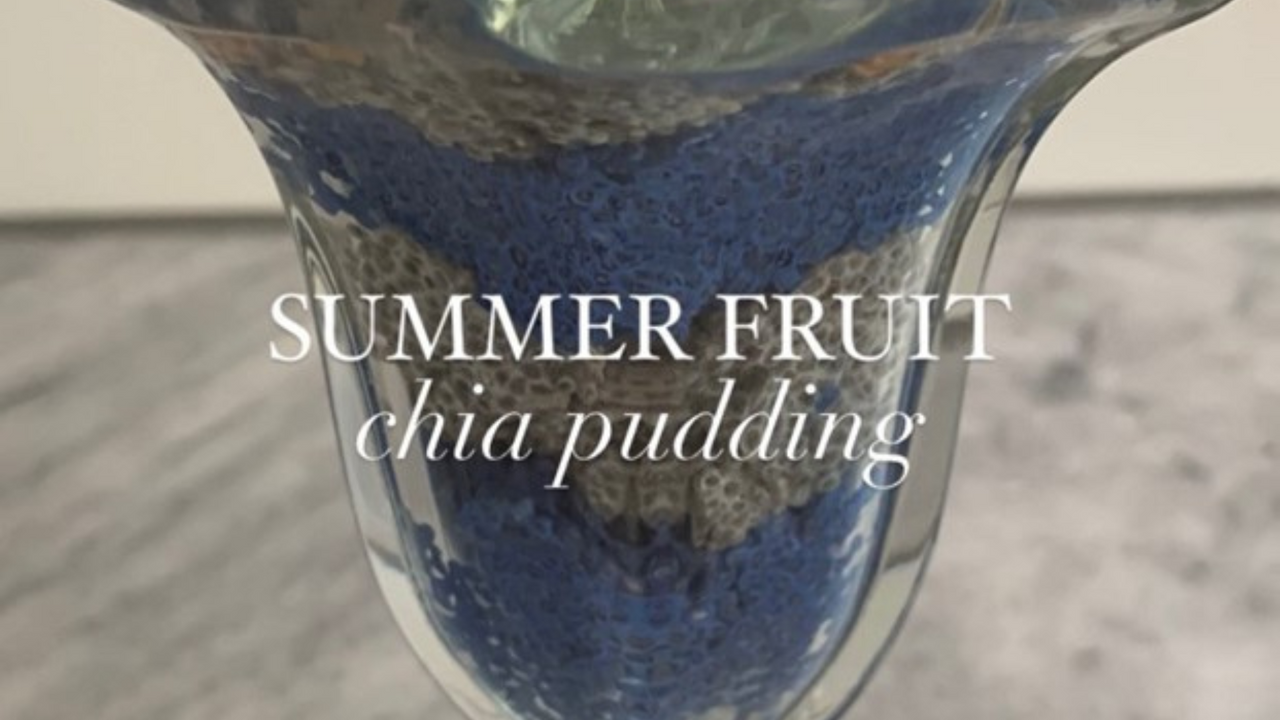 Satisfy your sweet tooth with this delicious summer fruit chia pudding recipe! It's a healthy and nutritious breakfast or snack for any time of the day.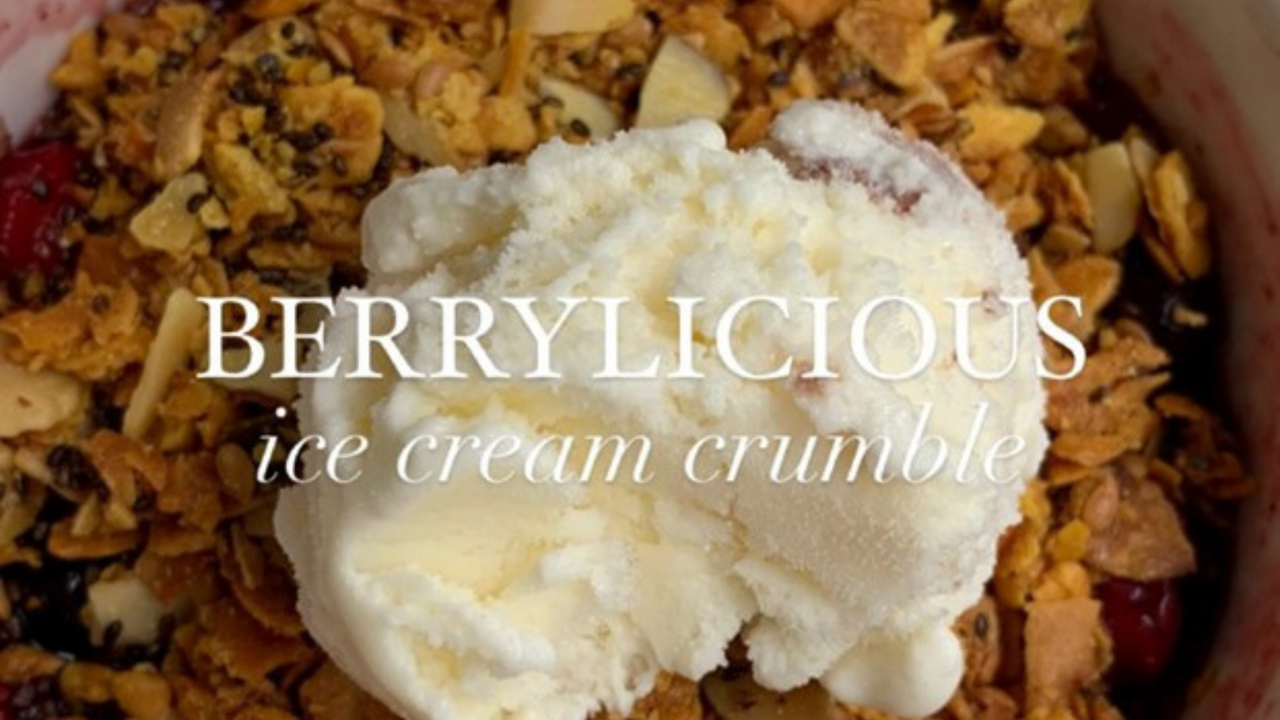 Ingredients: 1 cup frozen berries (1/2 cup frozen strawberries and 1/2 cup frozen blueberries is used here) 1/2 tbsp chia seeds 1/3 cup sweet almond coconut Avinola Vanilla ice cream to top Directions: Add the berries to a heat-safe ramekin/bowl and microwave or air-fry for 2-3 minutes or until they are heated. Mash them gently with a fork then add in the chia seeds and stir. Let sit for 10-15 minutes or until it has thickened then top with Avinola and a scoop of ice cream.